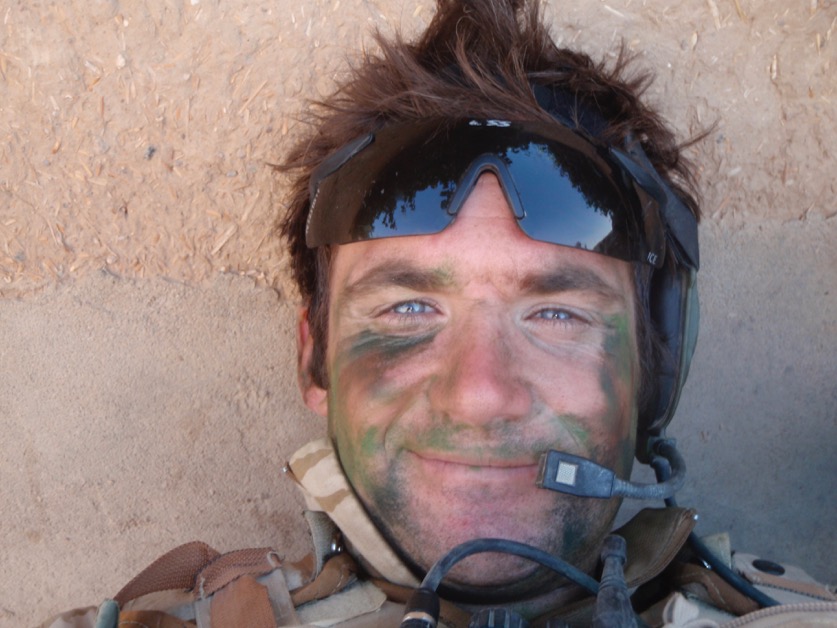 Adam is a former Army Officer with experience of leading soldiers on extraordinary missions across uncharted areas of Afghanistan.
His adventures continued after the Army leading a team to assist with the disaster response effort in the Caribbean in wake of the recent hurricane devastation.
He feels privileged to be able to share not only his excitement of the amazing places he has been to but the extraordinary behaviours of the people he has led.
Adam's speaking on leadership, teamwork and motivation comes from his real experiences that make his talks inspirational, enterteining, engaging, thought-provoking and relevant.