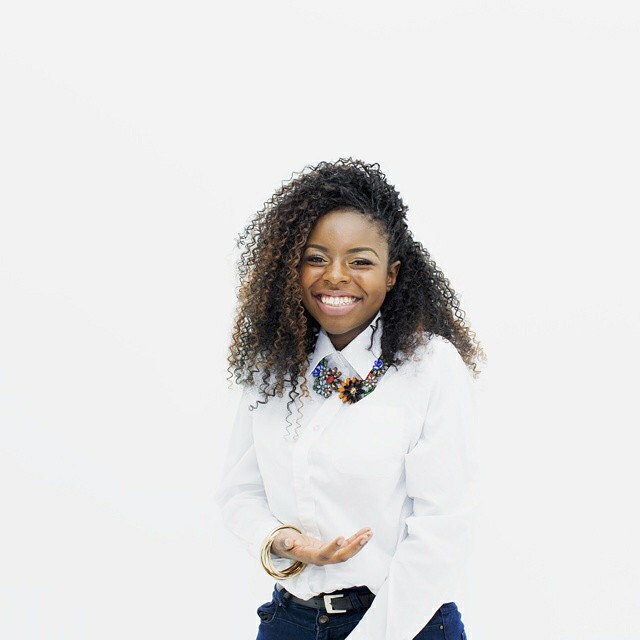 International Speaker, Author and Change Agent
Hayley Mulenda is an International Speaker, Author and Change Agent who has directly impacted over 40,000 people across the world with her journey, life lessons and strategies. She has been described as "an inspiration for the next generation".
After nearly committing suicide in 2016 Hayley realised how the increasing issue of mental health is affecting young people and BME groups leading her to write her book "The ABCs To Student Success" that teaches others how to turn their pain into purpose by teaching them how to sustain their mental well-being through trials and tribulation.
At age 18 she was recognised by 10 Downing Street, Mayor of London, Natwest and Black Enterprise Mogul as one of the most influential black Entrepreneurs in the UK.
Hayleys past clients include some of the world's biggest organisations and banks such as PwC and JP Morgan. Hayley has provided a unique approach on personal development within the corporate sector running sessions focusing on how to improve mental well being within the corporate world to drive effective results within the work place.
Hayley has been able to travel the world and run workshops in well-established institutions one of them being, Cambridge University. Hayley has run workshops within New York City and some of the top international schools in East Africa.
Since 2016, Hayley has had the opportunity to curate and host events at venues such as The Houses of Parliament, she has gone on to speak at Wembley Arena in front of 15,000 people, Hayley has spoken at events with Holly Branson, Jeanette Arnold MBE, Lord Hastings and Sadiq Khan (Mayor of London) .
Thousands have been touched by her seminars, talks, and masterclasses describing them as "life-changing" or "sensational".