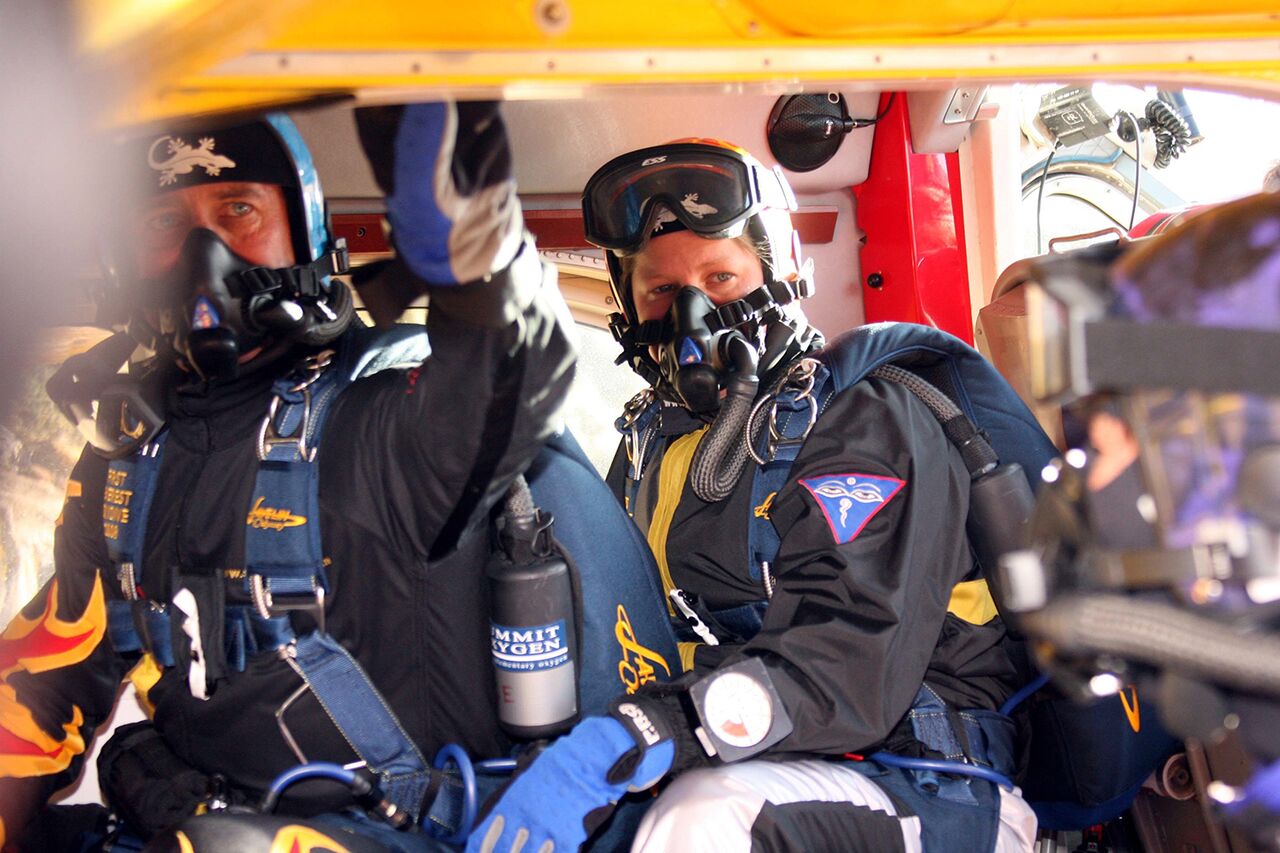 British adventurer, conservationist and motivational speaker, Holly Budge, was quite literally on top of the world when she summited Mount Everest last year. Her passion for adventure is evident with two world records under her belt so far, including being the first woman to skydive Everest and race semi-wild horses 1000 kms across Mongolia in just nine days.
She is an energetic and engaging speaker who has first-hand experience of testing her limits and overcoming challenges with skill, confidence and good judgement. Even in times of great adversity, she reinforces the importance of having a positive mindset. Her mission is to inspire others to daydream, meander, run, climb and jump into their own adventures.
Her message is simple: Think Big, Dream Bigger.
Holly is not limited to adventure, she is also an acclaimed artist and conservationist. She is the founder of 'How Many Elephants', an award winning campaign raising awareness of the plight of elephants in Africa. Recently, Holly immersed herself with the Black Mambas, an all female front line anti-poaching team in South Africa and documented this on film. She has helped raise over £300k for a diverse range of charities through her adventures and campaign work so far.